Green Dragon combines an East Coast elegance with a Colonial atmosphere that creates the perfect setting for your next celebration, from 25-250 guests. Whether it is a birthday, recognized holiday, or a personal celebration with your family, we can help you celebrate the occasion the right way. From our elegant atmosphere, the chic Colonial décor, modern amenities, and our always professional staff, we will make sure to make your night unforgettable and one you will be reminiscing on for weeks to come.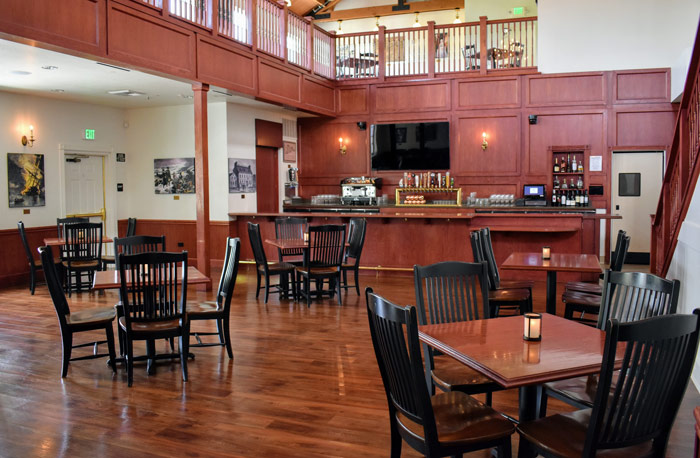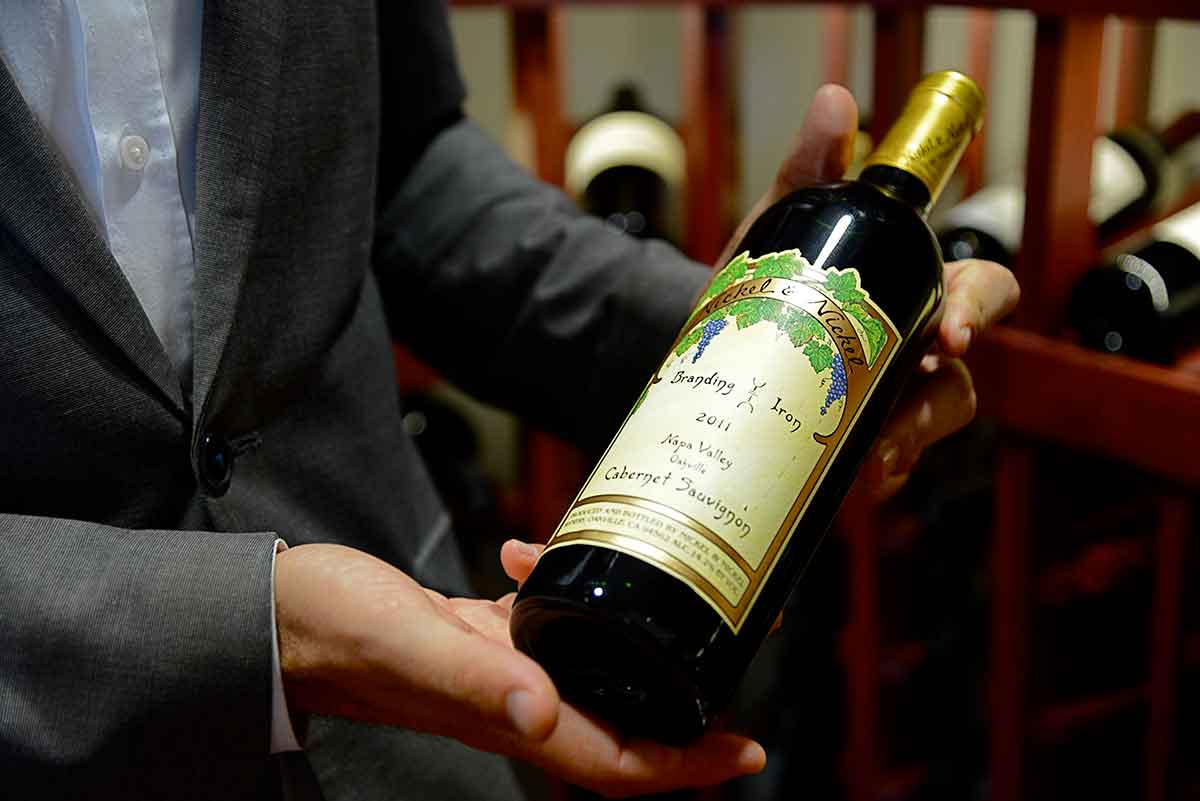 Our courteous and professional staff will provide you with an unforgettable experience for you and your guests. Our close proximity to Legoland makes our location perfect for pre- or post-park events. We offer customizable menus to suit all of your catering needs from plated dinners, receptions and everything in between. With our attentive staff, spacious facility, prime Carlsbad location, and delicious food, your next party is sure to be a memorable success.
Book Your Event at Green Dragon
To schedule your event today, please call (619) 519-5233.