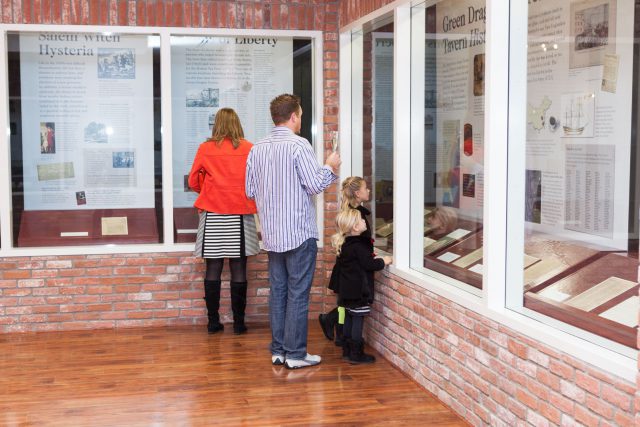 Donate to the Green Dragon Tavern Historical Foundation
A recognized 501c3 charitable foundation, our museum's mission is to promote and celebrate our country's heritage and reconnect our guests with the life events and contributions of our founders. You can help support our efforts with your donation no matter how small or large.
Leave Your Historic Mark!
Leave your historic mark at Green Dragon Tavern & Museum! You need neither wax seal nor epic John Hancock signature to leave your mark! Reserve a commemorative brick engraved with your name, business or the name of someone that you wish to honor located at the entryway to our Museum. There are a limited number of commemorative brick opportunities available, so don't wait to leave your mark!