Located in the heart of Carlsbad and a few blocks away from the beach. Green Dragon and Tavern offers flexible layouts that can accommodate banquets, presentations, private dining, and much more. Our classic venue seamlessly blends historic charm with modern necessities. Green Dragon Tavern & Museum can host groups ranging from intimate networking functions to full-scale corporate receptions for attendees in the hundreds.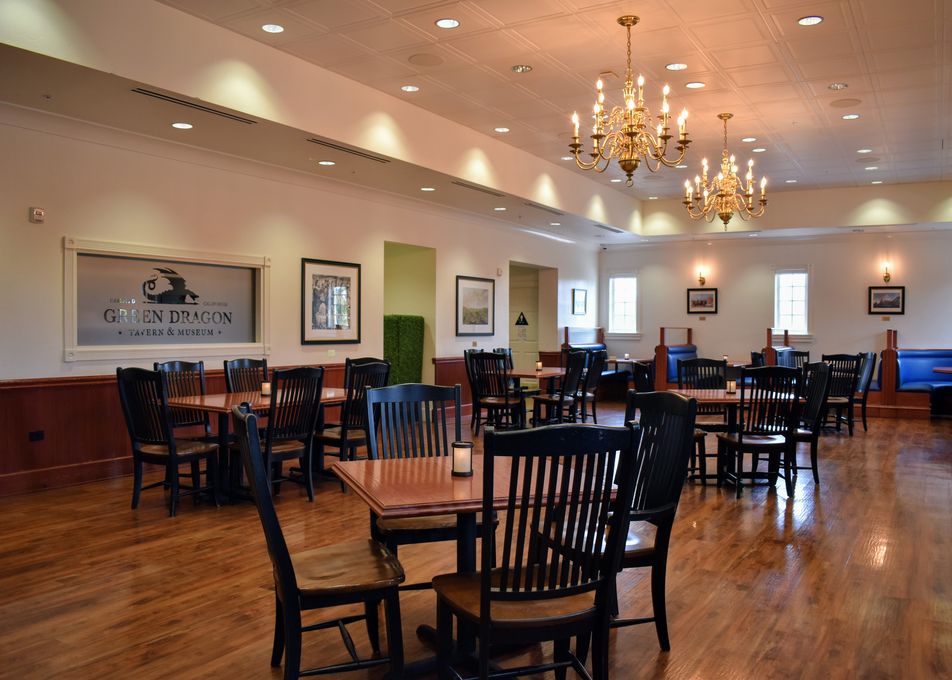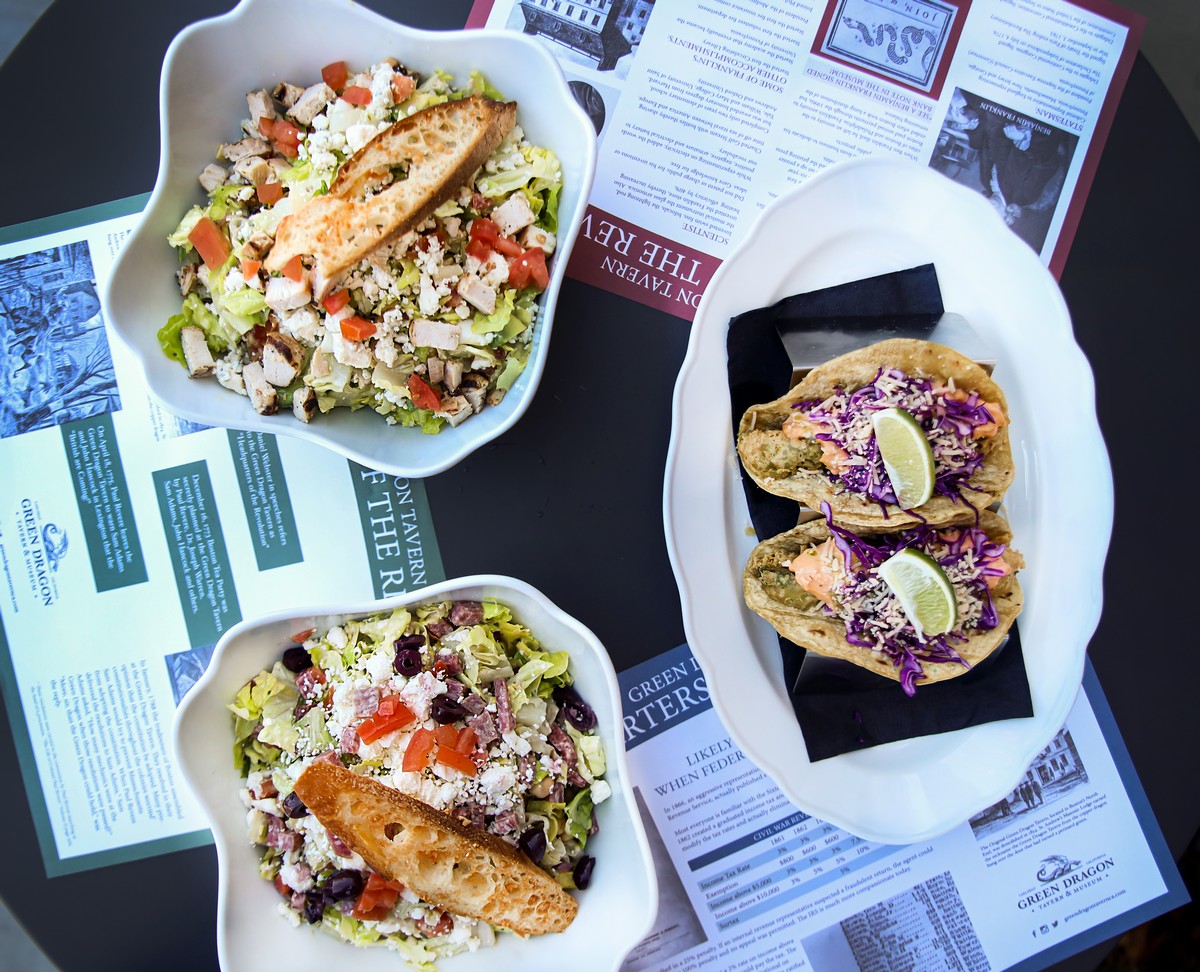 Whatever your event's needs, our experienced team will work to make sure yours is outstanding. Our event venues accommodates meetings & events for anywhere between 25 & 220 attendees.Bring your next meeting or conference to Carlsbad and discover effortless success at the Green Dragon Tavern & Museum.We will provide you everything you need to delight your meeting attendees with the perfect setting, wonderful east coast cuisine from our highly rated restaurant, and the option to stick around afterwards to explore our free-admission museum.
Book Your Event at Green Dragon
To schedule your event today, please call (619) 519-5233.