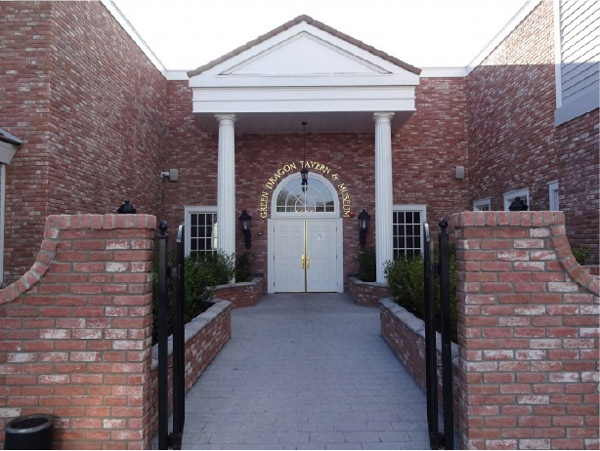 Buy A Brick Campaign
The Green Dragon Tavern Historical Foundation of California is a recognized 501(c)(3) nonprofit organization dedicated to preserving, promoting, and celebrating American revolutionary history and the contributions of our nation's founders. As San Diego County's only colonial-American museum, we house a collection of primary source documents and other antiquities whose origins span between the Pilgrim through Revolutionary War eras of our nation's history.
Leave Your Historic Mark!
You need neither wax seal nor epic John Hancock signature to leave your mark! Be a part of Green Dragon history by purchasing an engraved brick (or bricks!) located at the entryway to our museum.
For a $500 gift, you will have a commemorative brick engraved with your name, business, or the name of someone that you wish to honor. With each gift, you will receive a certificate recognizing your support of the Green Dragon Tavern Historical Foundation of California and confirming your inscription. Each brick can be engraved with up to 17 characters and 2 lines per brick.