Serving Carlsbad for Years
Green Dragon Tavern & Museum is a community centric restaurant, hospitality venue, and must visit destination located in Carlsbad, CA. GDT&M first opened its doors in 2014 with a passion to revolutionize hospitality by creating a memorable guest experience unlike any other on the west coast.
We combine our appreciation for America, elevated social dining and community to create a destination that focuses on the commonalities we share that bring us together. We accomplish this through our highly acclaimed menu, classic American ambiance combined with comfortable Tavern feel.
Book your next private event with Green Dragon Tavern and enjoy a communal dining experience in a historic setting. We host a wide array of different events such as weddings, rehearsal dinners, private dining, corporate dining, and much more. All guests will also have access to our museum and all of its antiquities to explore at their leisure.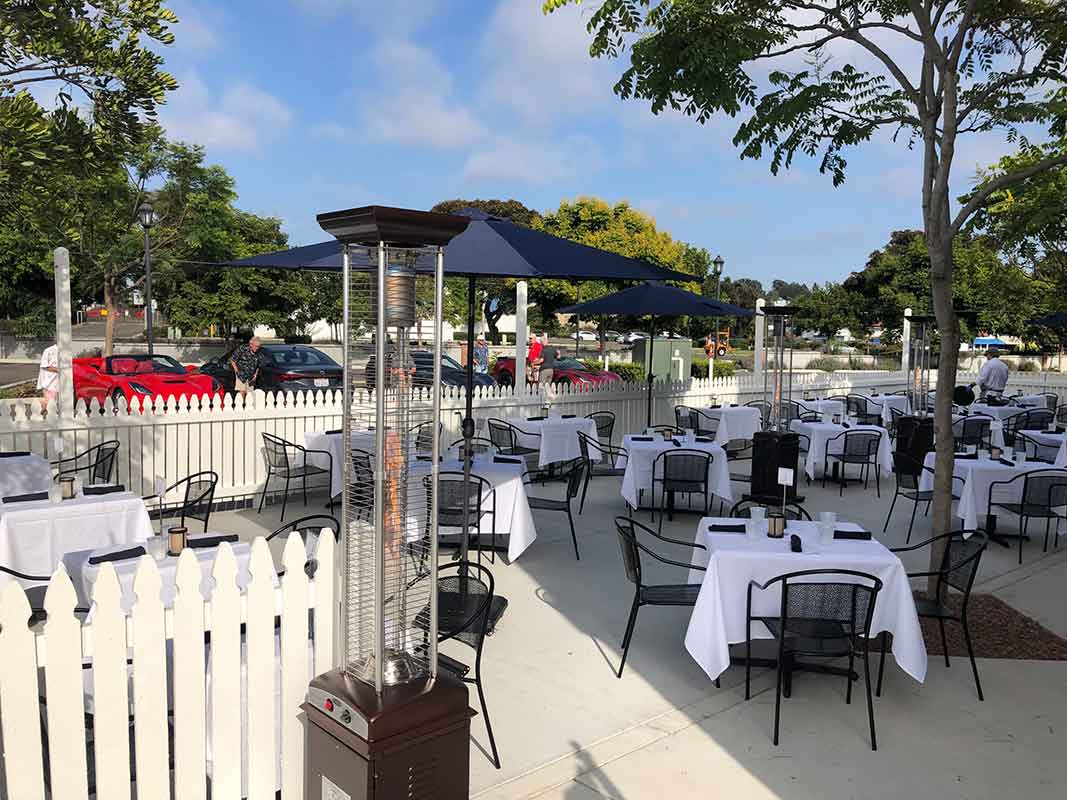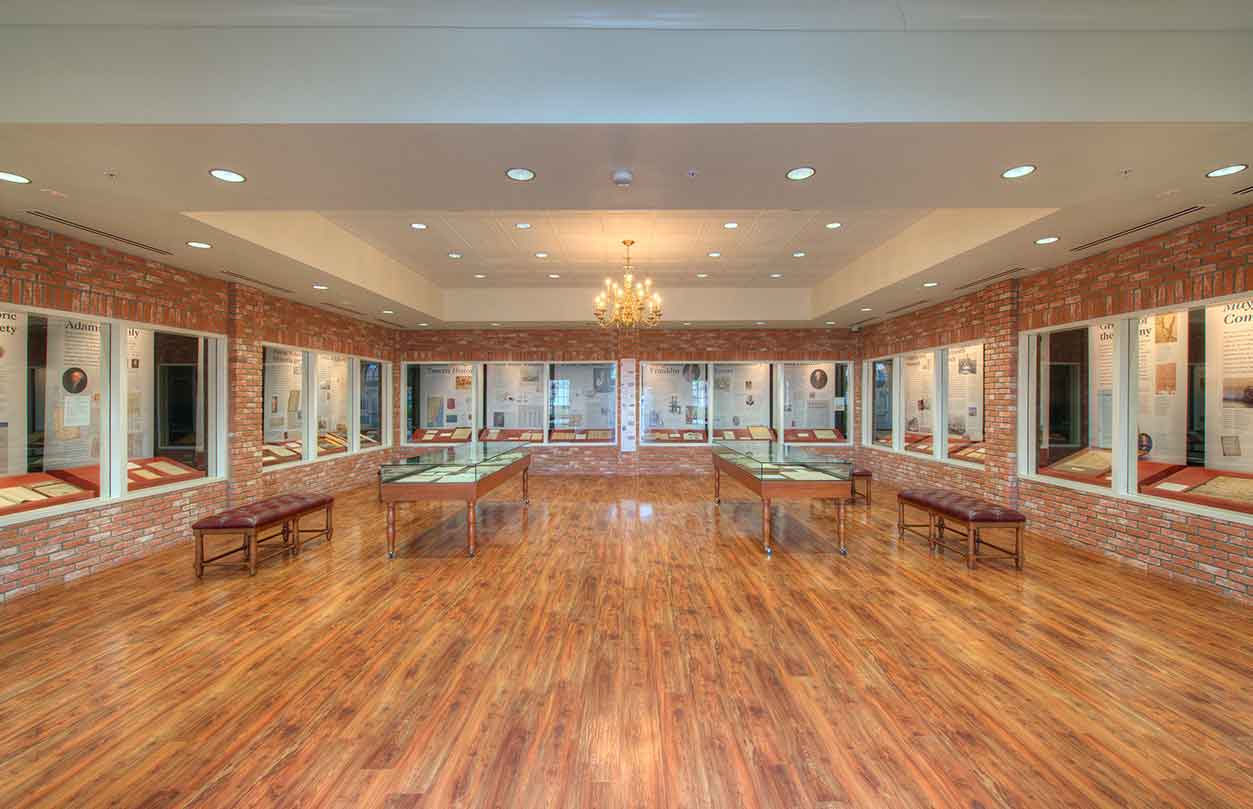 The City
Carlsbad is a city lcoated near San Diego, CA. This smaller village city is right against the Pacific Ocean, where it is known for its beautiful beaches. This coastal city is a fantastic vacation destination.
Cities Near Carlsbad:
Oceanside, CA
Vista, CA
Encinitas, CA
Escondido, CA
Fallbrook, CA
Poway, CA
Murrieta, CA
Ramona, CA
Dana Point, CA
San Juan Capistrano, CA
Wildomar, CA
Temecula, CA
San Clemente, CA
Solana Beach, CA
San Marcos, CA
Book your next private event or social gathering at Green Dragon Tavern & Museum